Contactless Accommodation Experience
Your orders and requests are ready with just a few taps. Contactless safe and fast.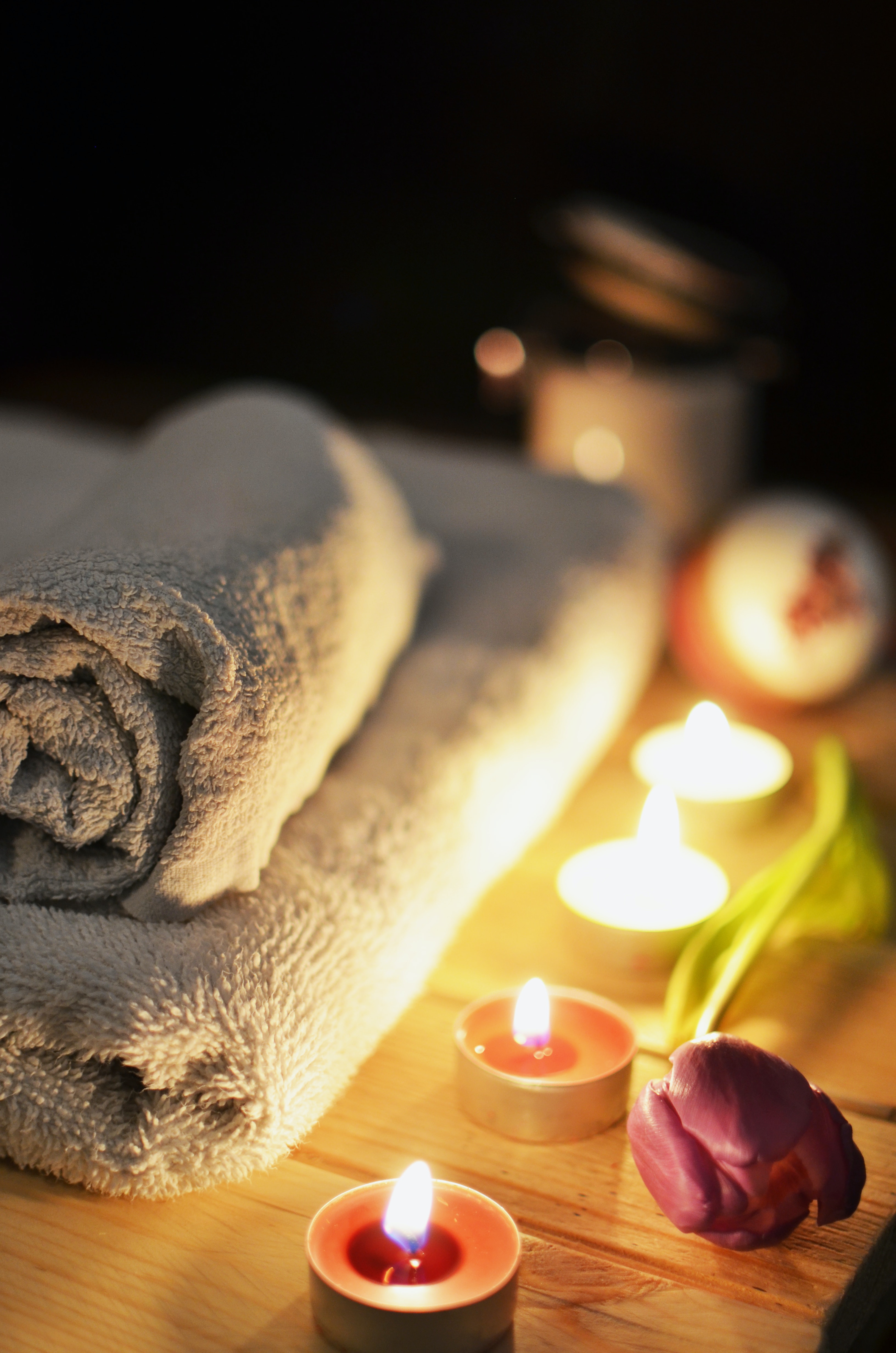 Best for Visitors
Contactless Check In.
Quickly relieve your travel fatigue. Don't wait in line for Check-In, get to your room quickly and without contact.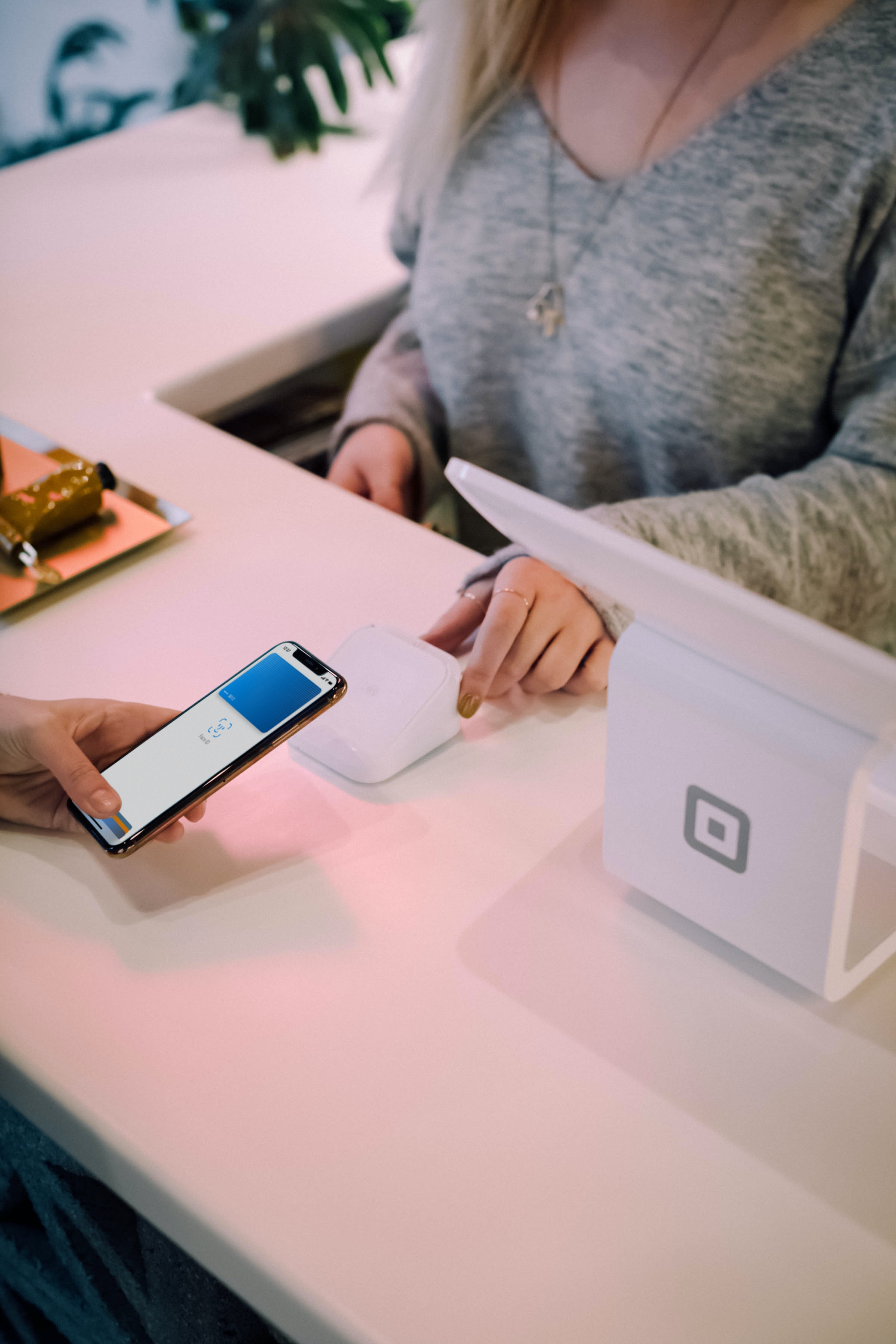 Quick and Easy Orders.
Place your orders with a few touches, send your requests directly to the relevant department and your needs are met quickly.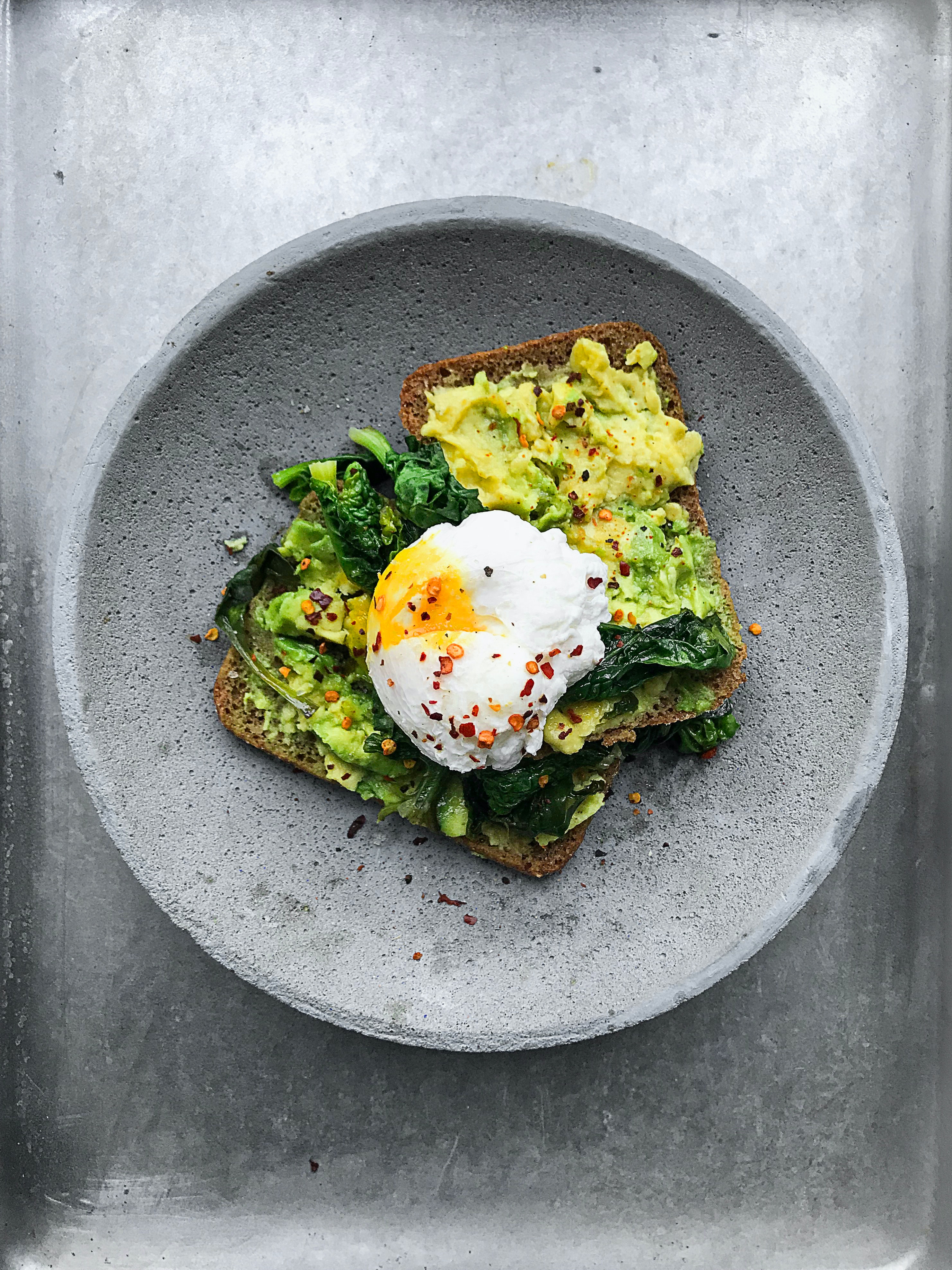 Manage Your In-Hotel Reservations.
Be aware of the campaigns and take advantage of them. If you wish, Otelika can send you notifications for this..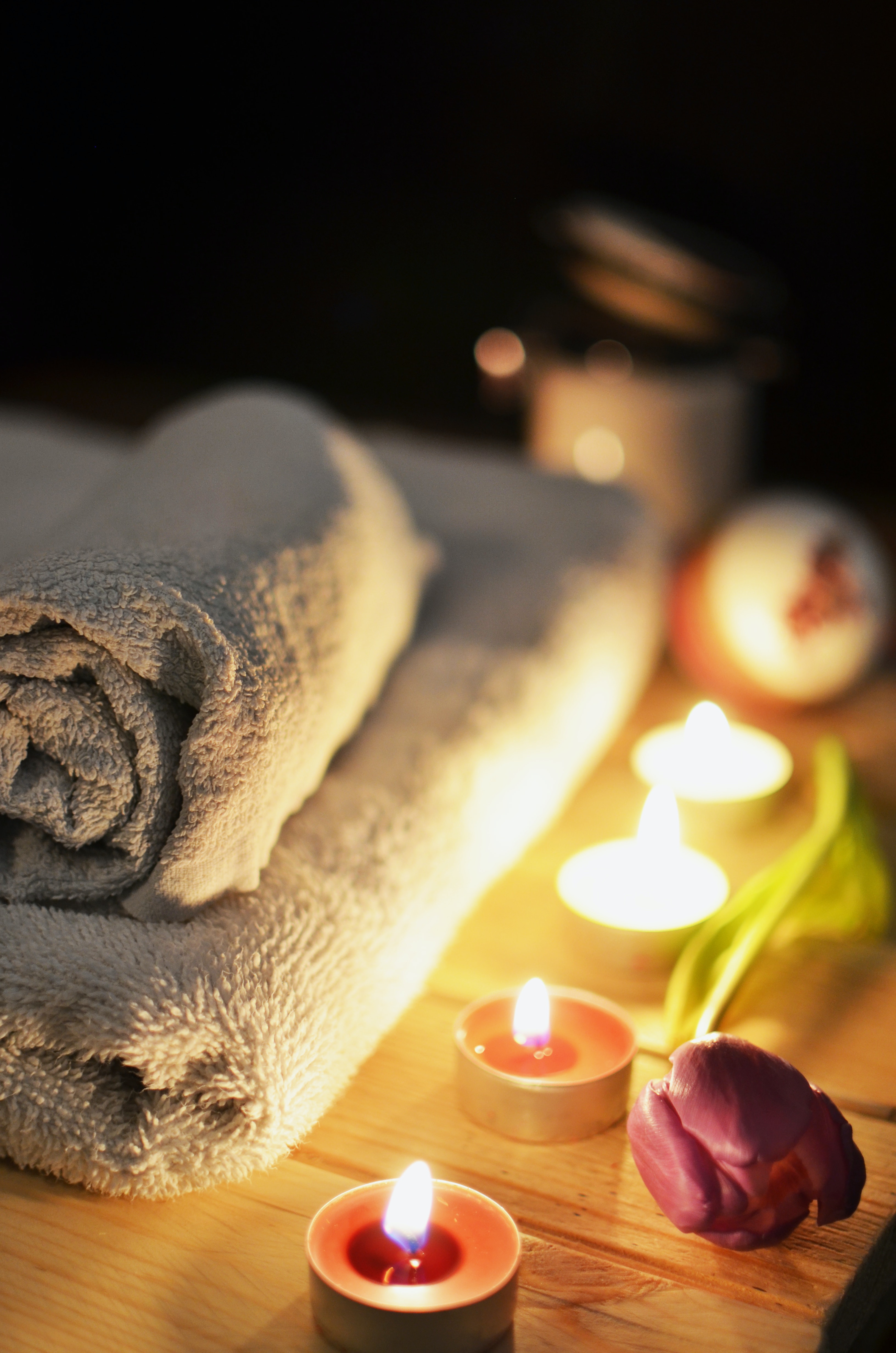 All Services in Your Pocket
Many services from Room Services, Taxi, Wake Up Service to Fault Record are in your pocket with Otelika..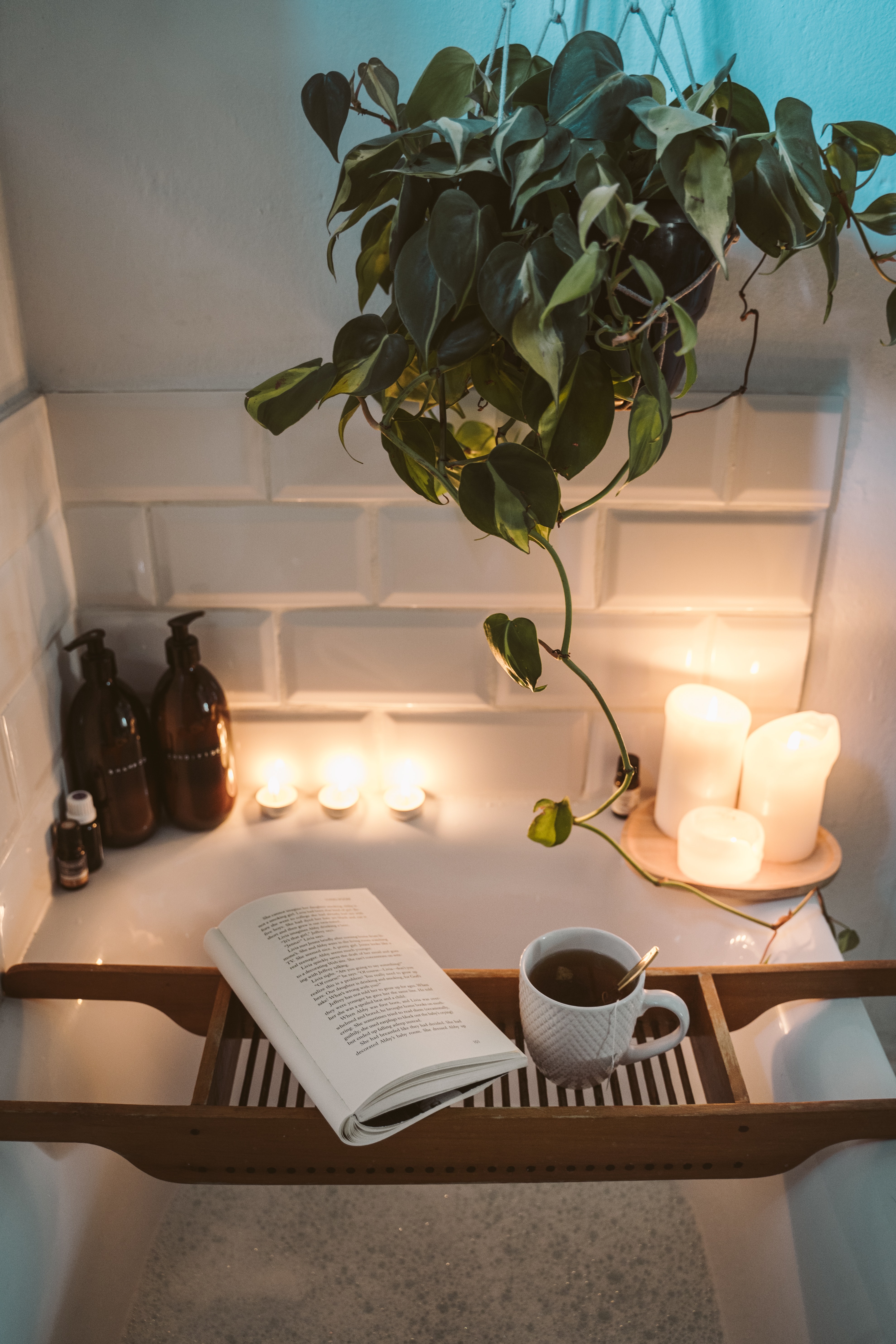 Focus on Your Strategy
Let Otelika handle the coordination. Break the age of interdepartmental communication.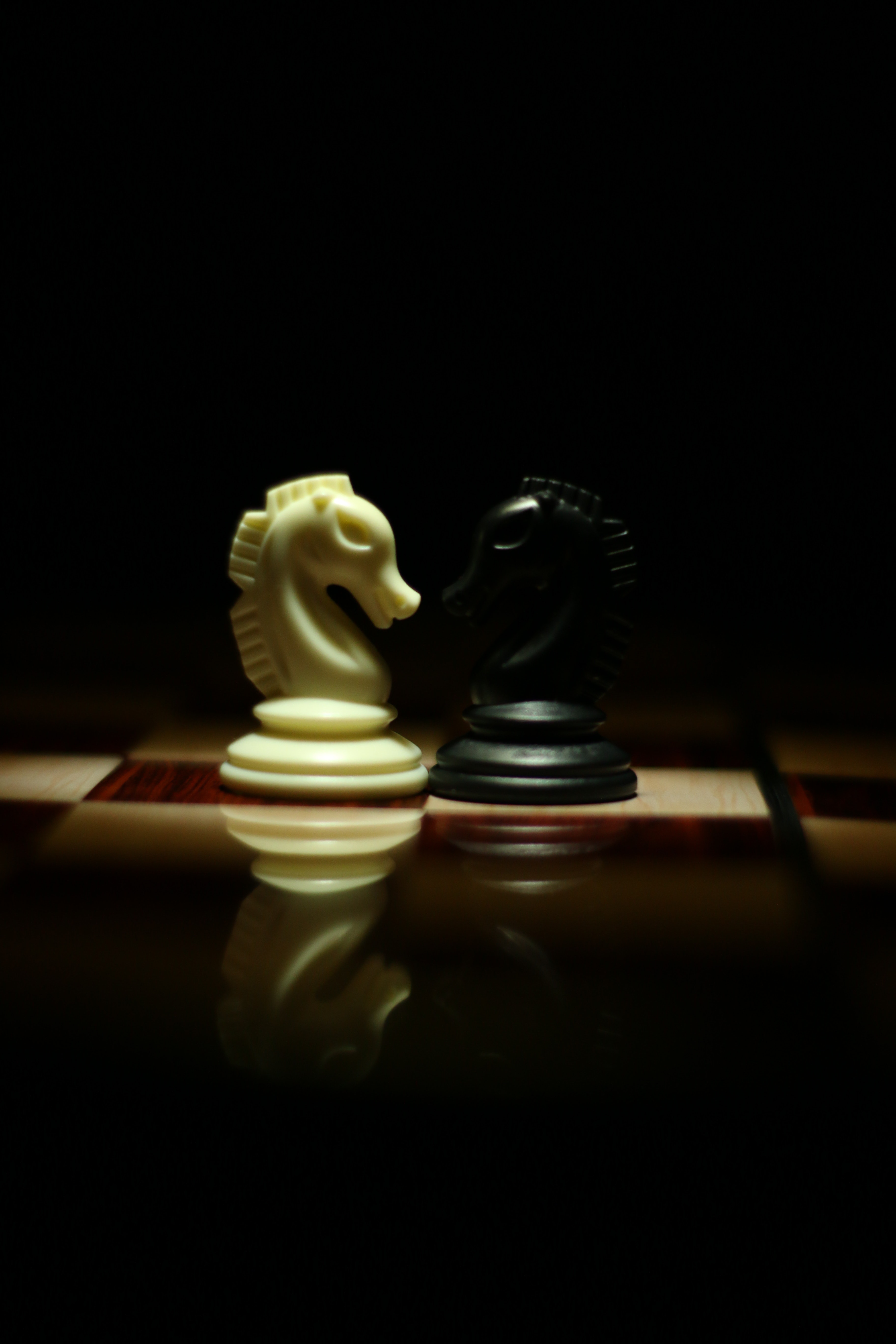 Tourism 4.0
PMS Integration.
With Otelika PMS integration, visitor requests are directly in your PMS.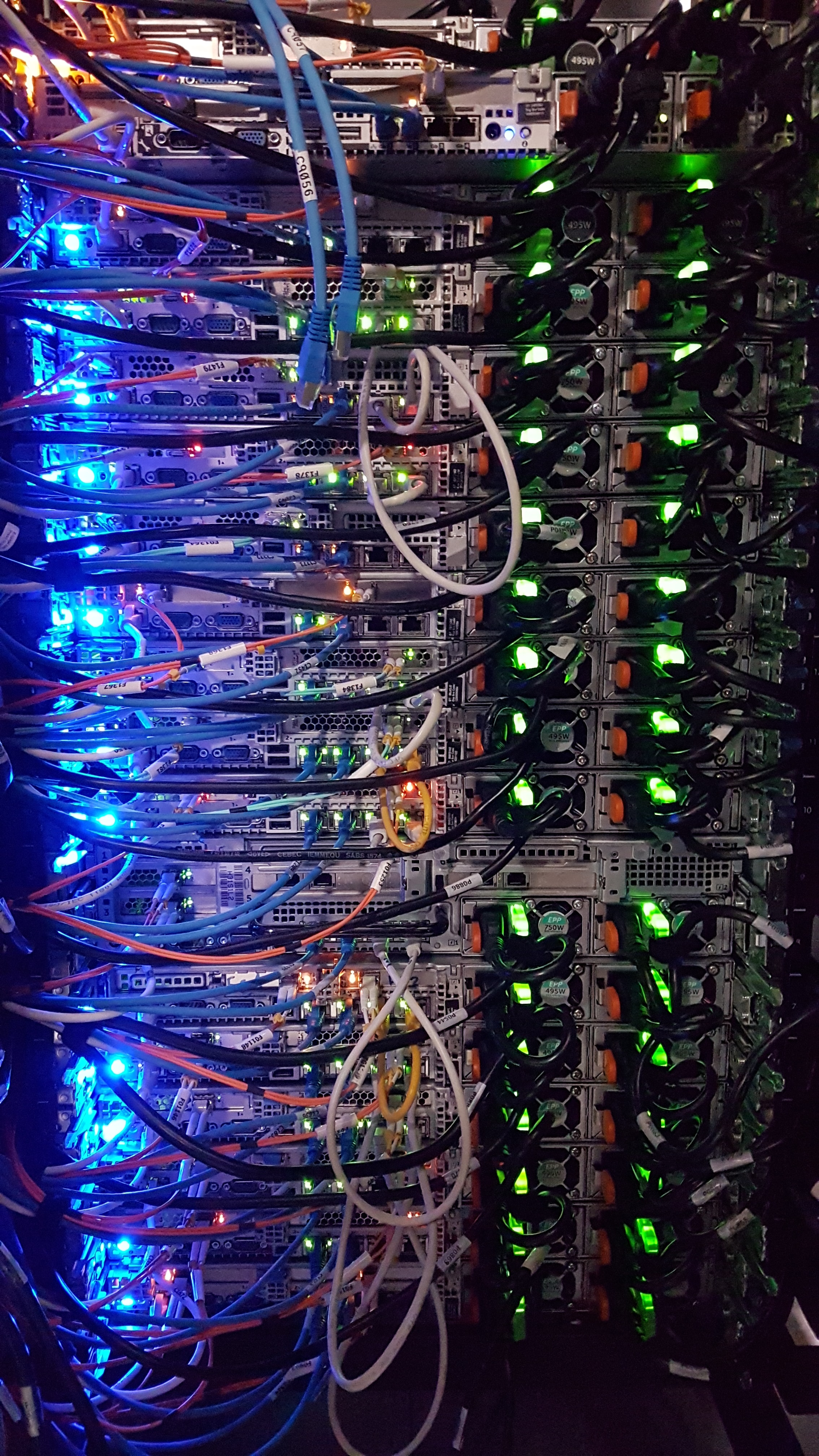 Staff Application.
Visitor requests and requests are sent directly to the pocket of the relevant personnel.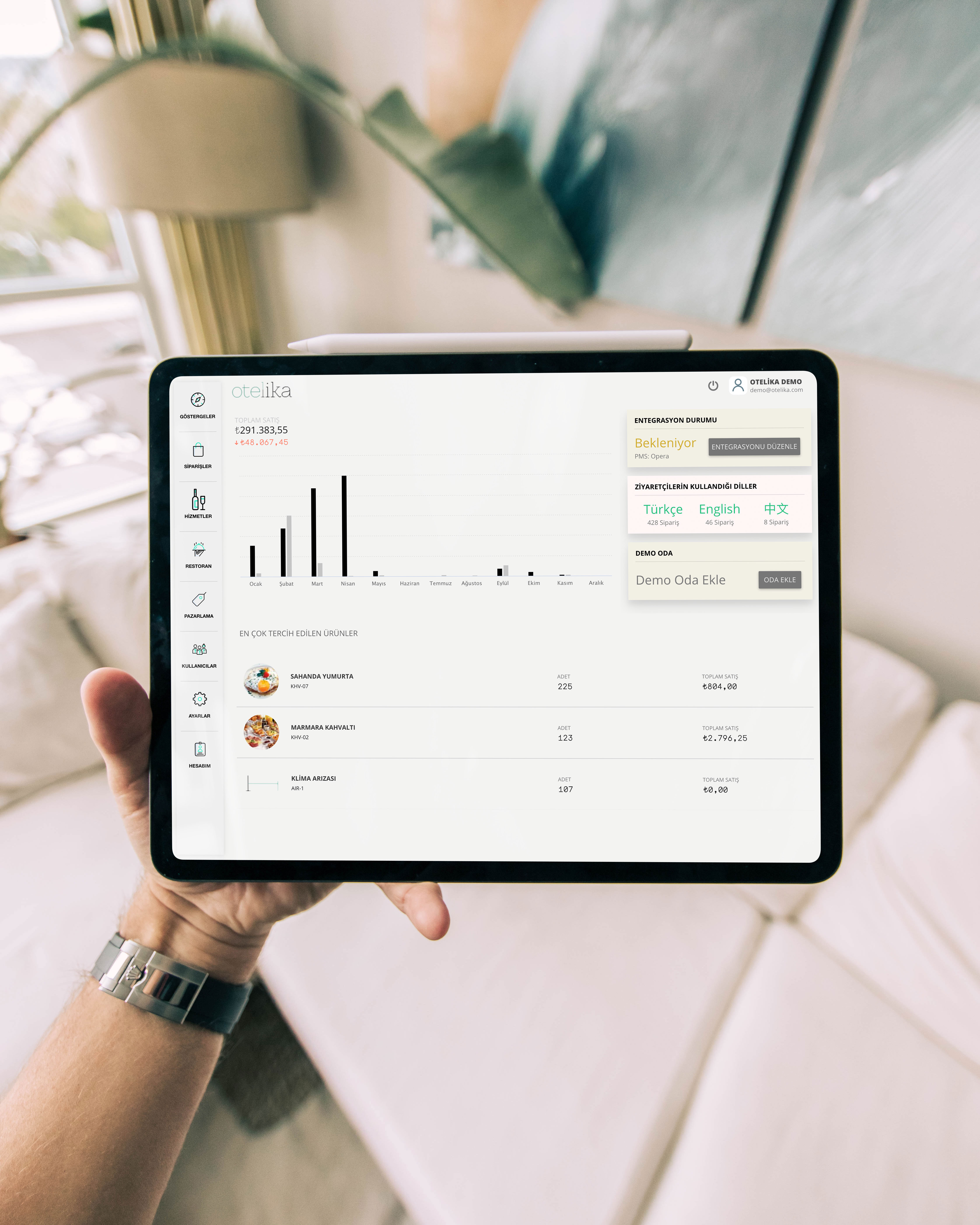 End-to-End One Channel Communication.
Direct communication between hotel management, operation and visitor without the need for intermediaries.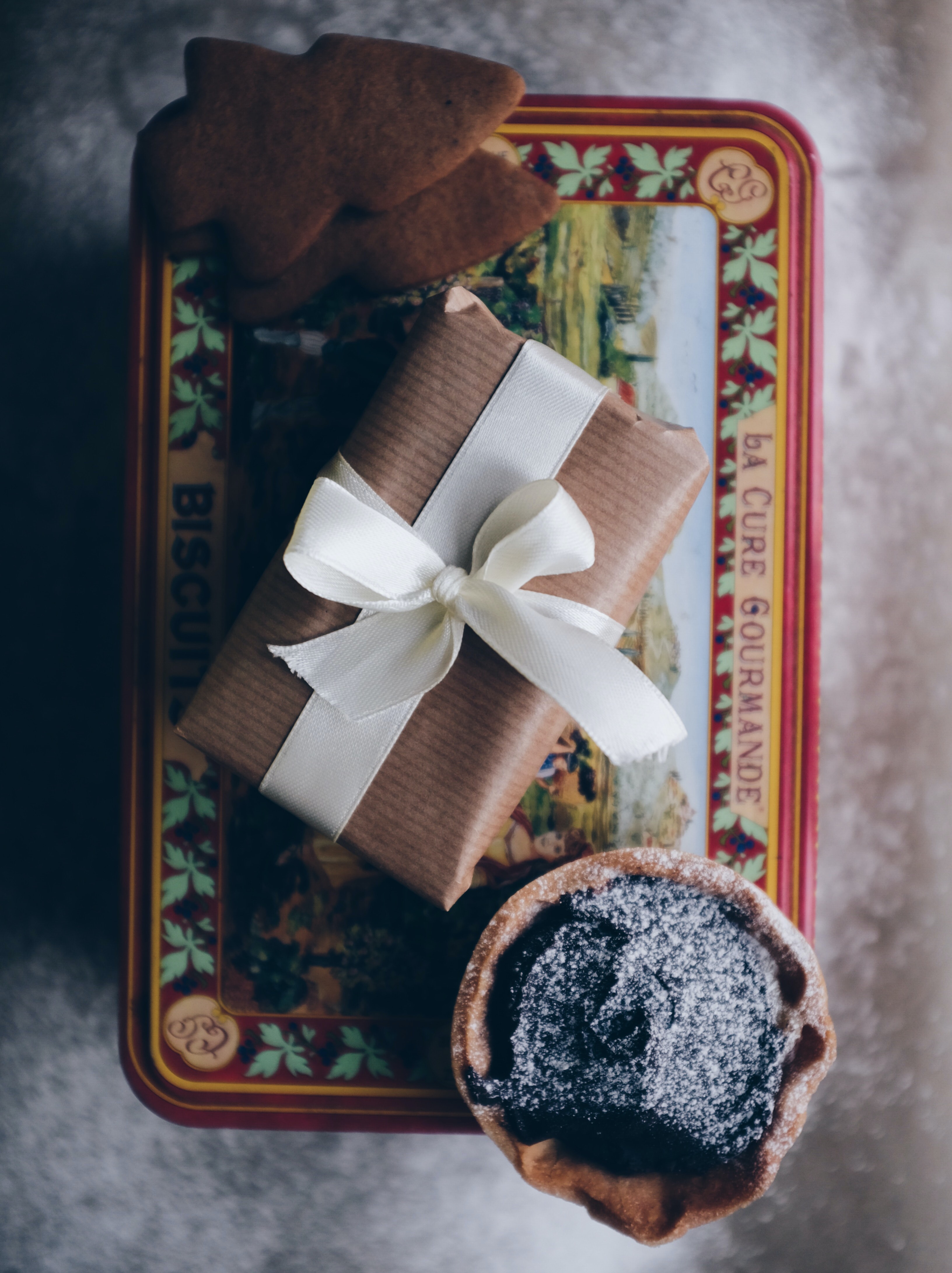 Department Orchestration.
The distribution of tasks between departments is very clear thanks to Otelika, everything is recorded. For example, the Reception no longer has to deal with room service orders.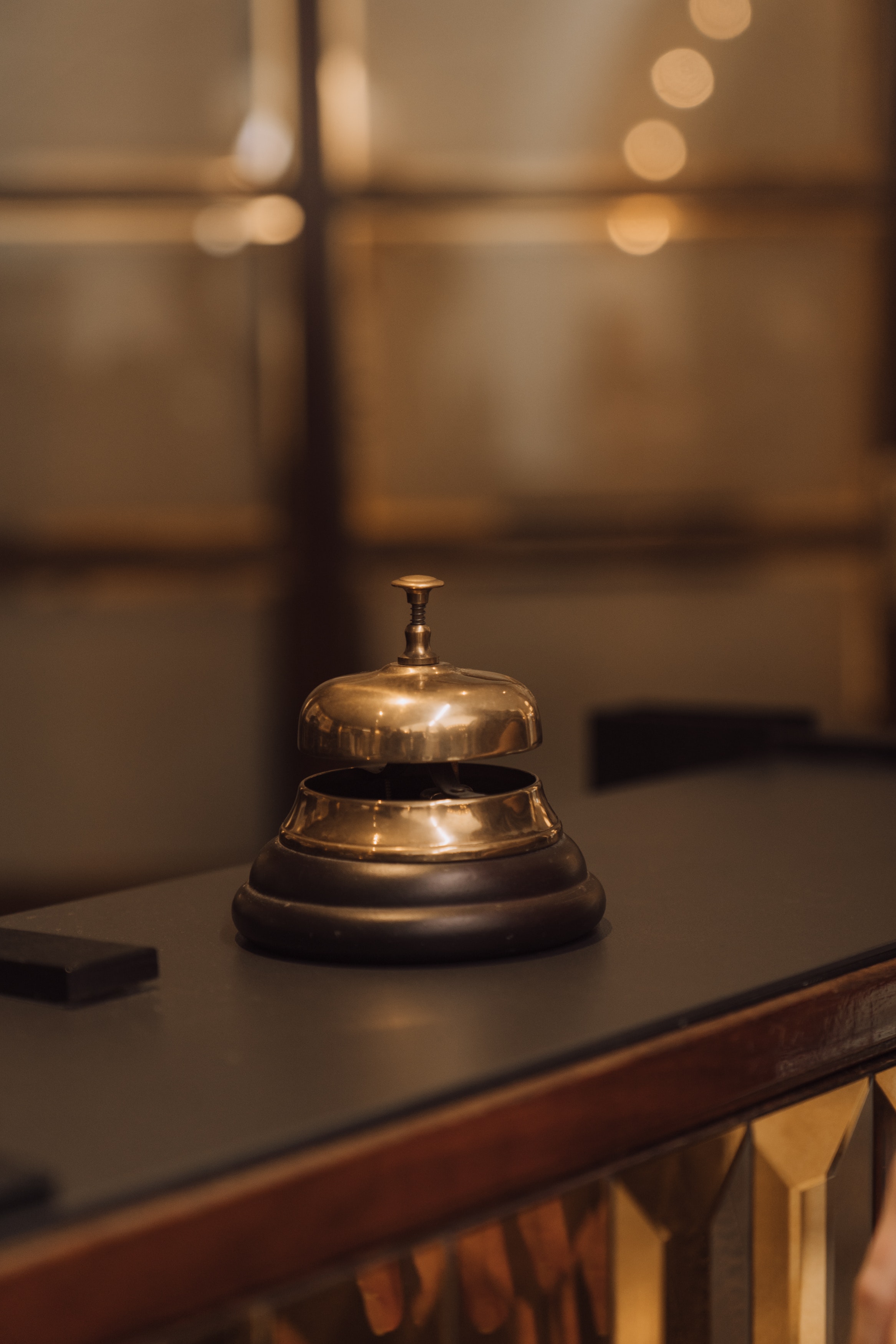 Reduce Your Costs.
Printed tools such as menus and promotional brochures are now obsolete and useless. Reach your visitors directly, keep your products and prices updated.